Uw partners goed op de hoogte houden van wat er in uw bedrijf gebeurt, is een zeer belangrijke factor die bijdraagt aan hun succes. En aangezien hun succes uw succes is, moet u echt aandacht besteden aan het onderhouden van effectieve communicatie.
Uitgevers moeten op de hoogte zijn van aankomende promoties, geplande campagnes of wijzigingen in de branding van uw bedrijf. Partnerondernemingen mogen ook geen informatie missen over productupdates, nieuwe functies of geheel nieuwe producten of diensten die aan uw aanbod zijn toegevoegd.
En dit artikel helpt u bij dat laatste, namelijk het aankondigen van een product- of dienstlancering. We hebben vijf emailsjablonen gemaakt die u kunt gebruiken om uitgevers te informeren over een nieuwe product- of servicerelease.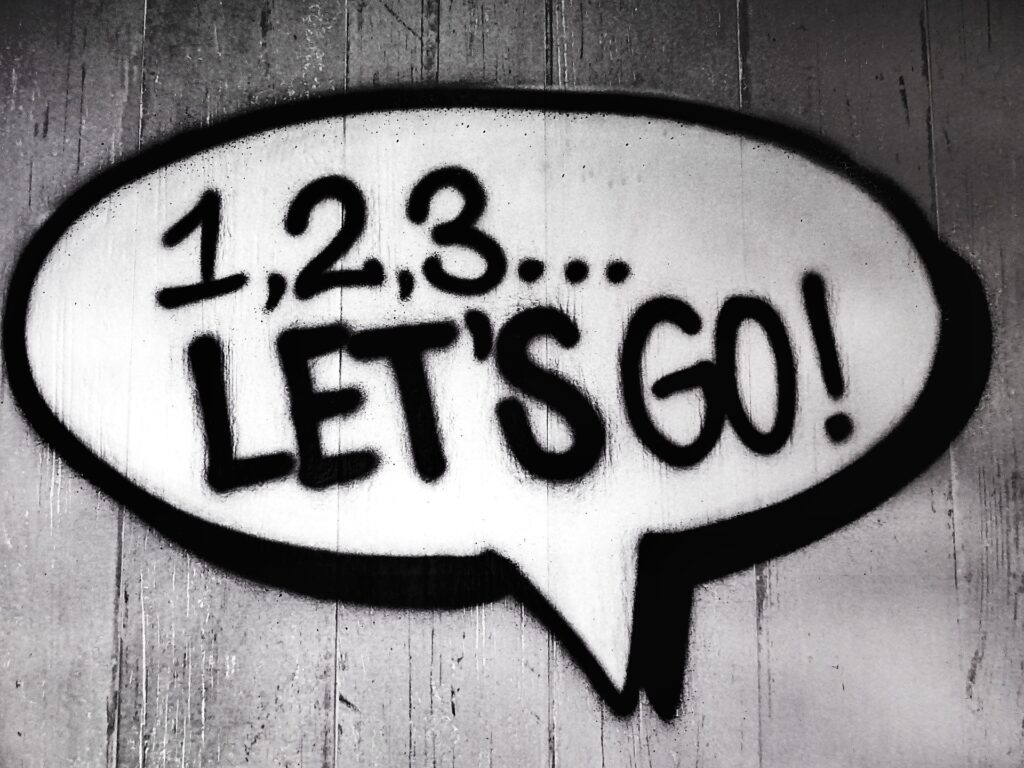 Emails met lanceringsaankondigingen die naar partnerondernemingen worden verzonden versus reguliere lanceringsaankondigingen
Emails met productaankondigingen die aan partnerondernemingen zijn geadresseerd, verschillen van emails over lanceringen die naar uw klanten of potentiële kopers worden gestuurd. Communicatie met uw klanten is puur promotioneel, bedoeld om opwinding op te bouwen en verkoop te genereren, terwijl berichten aan uitgevers specifieker en informatiever moeten zijn.
Dergelijke emails moeten partners ook helpen hun werk van tevoren te plannen en, indien mogelijk, hen alle benodigde middelen te bieden om het nieuwe product of de nieuwe dienst effectief te promoten. Dat betekent niet dat berichten over een lancering kort en saai moeten zijn; het is belangrijk om uitgevers enthousiast te maken over het nieuwe project en nieuwe kansen. Vergeet echter niet om de juiste balans in uw communicatie te bewaren om ervoor te zorgen dat partnerbedrijven alles weten en hebben wat ze nodig hebben om het nieuws over uw nieuwe aanbod te verspreiden.
Voorbeelden van onderwerpregel per email met aankondiging van product- of dienstlancering
Maak kennis met de nieuwe…
Het is eindelijk zover!
[Product/dienst] aankondiging starten
Een nieuwe manier [om iets te doen]
Een geheel nieuw [product/dienst] is hier…
Maak u klaar voor het nieuwe [product/dienst]!
Het nieuwe [product/dienst] is binnenkort voor u beschikbaar
Test het voordat we de wereld erover vertellen!
U zult genieten van ons nieuwe [product/dienst]
Ideeën voor aankondigingen van emailsjablonen voor lancering van producten of diensten
Email met aankondiging start van product- of dienst 1
Email met aankondiging start van product- of dienst 2
Email met aankondiging start van product- of dienst 3
Email met aankondiging start van product- of dienst 4
Email met aankondiging start van product- of dienst 5
FAQs
When should I inform affiliates about a product or service launch?
It's best to inform affiliates a few days or even a few months in advance.
What information should every product or service launch announcement email include?
You may include a message, a link to a detailed description of the new product or service, information about when affiliates will be able to test it, and a link to promotional materials.
How long should an email informing about a product or service change be?
We believe that it's up to you whether or not to follow the suggestions affiliates share with you.