Wat is een lightbox banner?
Een lightbox-banneradvertentie is een interactieve advertentie die meerdere afbeeldingen, video's of een combinatie van beide gebruikt om snel de aandacht van gebruikers te trekken.
De meeste soorten advertenties worden meestal gebruikt om verkeer of leads te genereren.
Lightbox-advertenties zijn echter ontworpen voor betrokkenheid.
Naamsbekendheid wordt bereikt door middel van engagement.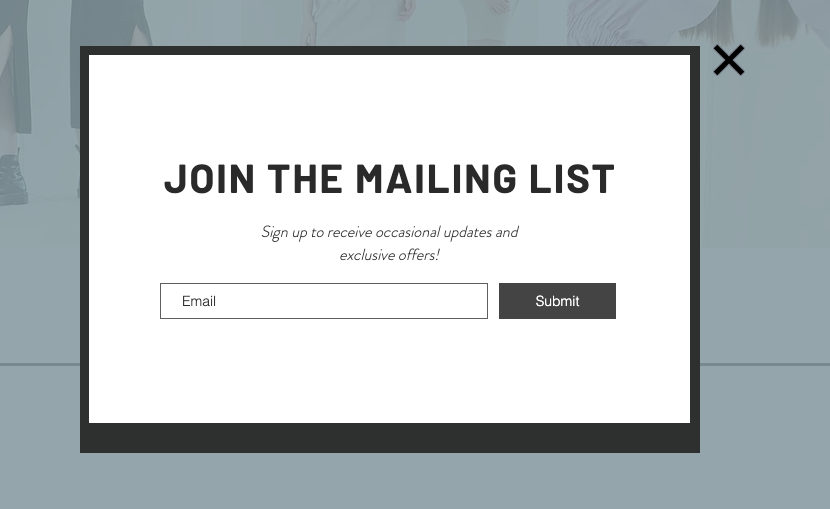 Passen lightbox-banners bij uw marketingstrategie?
Afhankelijk van het doel van de campagne kunnen lightbox-banneradvertenties voor verschillende sectors worden gebruikt. bijv. merkbekendheid verkrijgen met videoadvertenties.
Het wordt voornamelijk gebruikt voor ecommerce.
Affiliates kunnen een productcatalogus weergeven met bijvoorbeeld lightbox-banneradvertenties uit de catalogus.
Advertenties verschijnen als kleine vakjes die kijkers kunnen uitvouwen door twee seconden te klikken of de muisaanwijzer op desktops en tablets, of door op smartphones te tikken.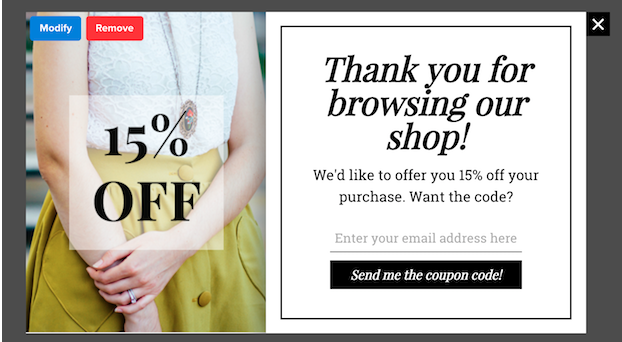 Omdat ze de muisaanwijzer op de lightbox-advertentie moeten plaatsen om deze uit te vouwen, zal uw doelgroep meer betrokken zijn en als kwalitatief beter worden beschouwd. Uw publiek zal dus in staat zijn om uw producten op een diepere manier te leren kennen en begrijpen.
Adverteren met lightbox-advertenties stelt u in staat om de juiste klanten op het juiste moment te targeten. De advertenties kunnen worden getarget op basis van verschillende criteria (remarketing, doelgroepen, onderwerpen, enz.) en u betaalt alleen wanneer iemand op de advertentie klikt. Een advertentie wordt geactiveerd wanneer iemand erop klikt en deze langer dan 3 seconden open houdt.
Bovendien kunt u inhoud maken die aantrekkelijk is voor uw advertentie-indeling. Door ervaringen voor klanten te creëren waar ze blij van worden, zullen ze uw advertentie lang onthouden. Uw klanten zullen prachtige ervaringen hebben door middel van online video, cataloguspromotie en advertenties die hen aanmoedigen om te ontdekken.
{
"@context": "https://schema.org",
"@type": "FAQPage",
"mainEntity": [{
"@type": "Question",
"name": "What are lightbox banners?",
"acceptedAnswer": {
"@type": "Answer",
"text": "A lightbox banner is an interactive ad that uses multiple images, videos, or a combination of both, in order to quickly capture the attention of users."
}
}, {
"@type": "Question",
"name": "How are lightbox banners beneficial?",
"acceptedAnswer": {
"@type": "Answer",
"text": "Lightbox banners allow you to create memorable content which will increase engagement and awareness."
}
}]
}